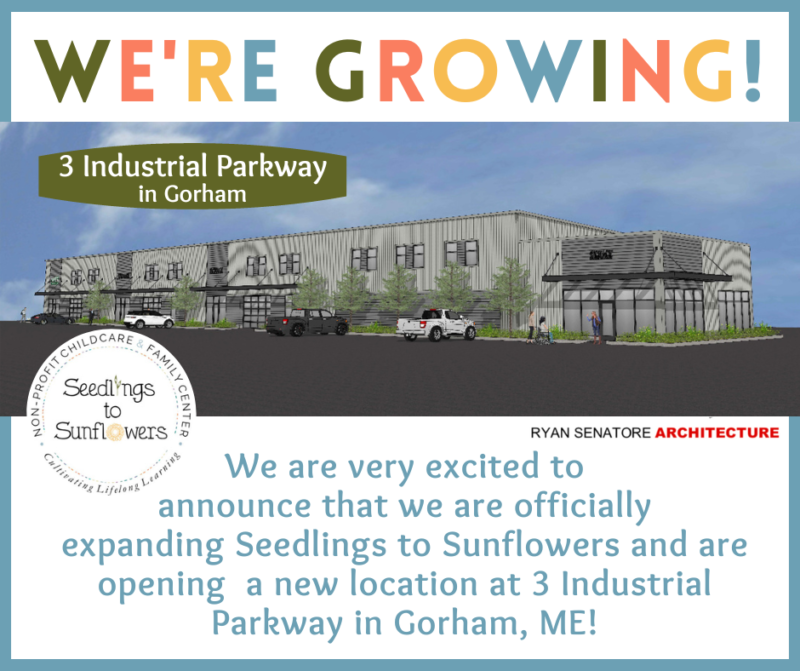 This new building will house 6 classrooms for ages 3-5. Through our partnership with the Gorham School Department, 2 of these classrooms will be Public Pre-K options for Gorham Residents. This building will also house an indoor playspace and cafe, as well as a flex space to offer community support classes. We plan to offer early childhood education, family, and parent and children's classes in this space.
We believe that this new space will be a huge benefit to the Gorham and surrounding community. Great Falls Construction has laid the foundation and is currently working on constructing the building.
We are beyond appreciative of the steadfast support of our amazing parents, staff and community members. We couldn't have moved forward on a project of this scale without all of you.
We will keep everyone updated here and on Facebook and Instagram as the project develops!